Qorikancha Site Museum is a historical space in the city of Cusco, because it exhibits an important collection of objects, ceramics, mummies and other legacies of the Inca period.
It is a special site that through the exhibition of important works that in most cases were safeguarded since the excavation from 1992 to 1995. Qorikancha is a word in Quechua that means "Golden Patio", it is the Temple of the Sun that was one of the most valuable during the Inca government.
Where is the Qoricancha (Qorikancha) site museum located?
The Qorikancha Museum is located at the intersection of Sol Avenue and Santo Domingo Street, just two blocks from the Main Square of the city of Cusco.
What to see and do in the Qorikancha museum?
Arriving at the Museum of Qorikancha, you will first find the Archaeological Site that will surprise you by the splendid view it has and all its stone-based structure is undoubtedly a space very appreciated by visitors because you can take one of the best pictures of the memory.
To enter the museum, you have to go down to the basement or lower level, where you will be greeted by the entrance of the Qorikancha Site Museum and you will be able to admire each one of its artistic works in the five rooms it presents.
Inside you will observe ceramic works, textiles, mummies, photographs of the excavation of the complex and replica models of how the Qorikancha could have been in its heyday.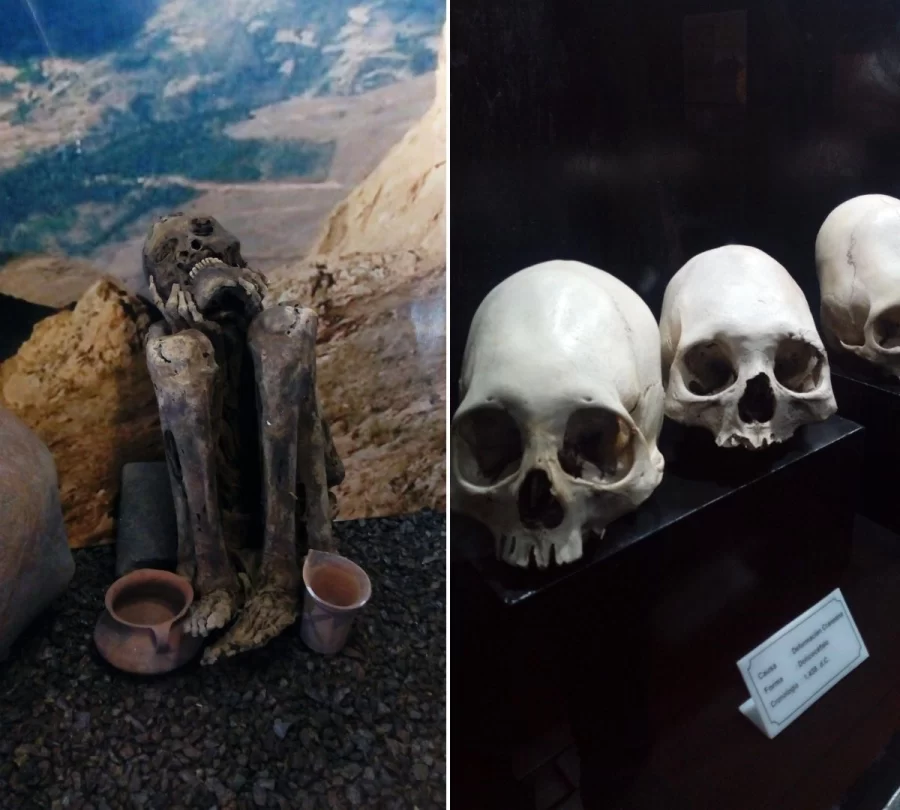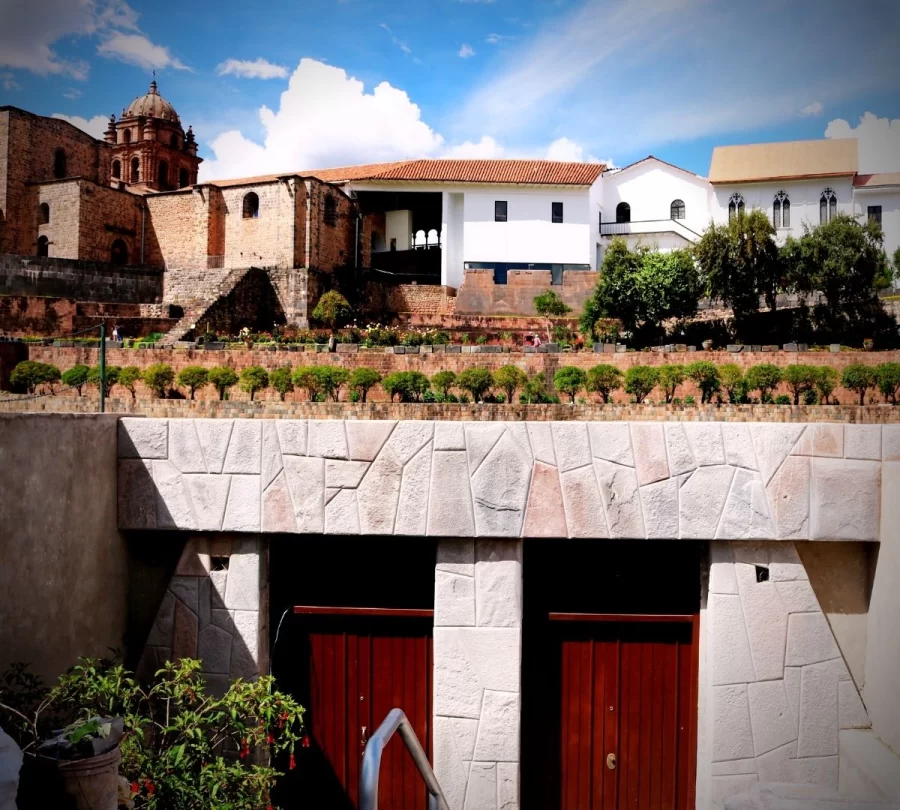 Schedules and ticket prices
You can visit the Qorikancha Site Museum from Monday to Saturday from 8:00 am to 5:00 pm and on Sundays from 2:00 pm to 4:00 pm.
The entrance fee is included in the Tourist Ticket, which also allows you to visit other archaeological sites in the city of Cusco, which you can know with the guidance and service of the travel agency Tierras de los Andes, because it offers the best tour packages.